wholesale & supplier direct purchase from bali
live your life in a tropical atmosphere
About Bali home Decoration
Wholesale Home decoration Made in Bali

Welcome to Bali Home Decor,
Your premier wholesale supplier and exporter of exquisite home decorations and small furniture, all meticulously crafted in Bali.
As a dynamic and creative company, we take pride in offering top-quality products to professional dealers worldwide.
Founded by two partners, blending Indonesian and French expertise, and collaborating with numerous skilled artisans.
We ensure exceptional quality and service. Our main office and showroom in Celuk, Sukawati, Bali, Indonesia make order management a breeze.
Experience the artistry and beauty of Bali with our stunning collection.
Discover the joy of wholesale purchases at Bali Home Decoration!

Our dynamic team, fluent in your language, ensures a delightful shopping experience.

Save time and focus on your business while we cater to your wholesale needs with pleasure. Don't hesitate, shop now!
With over 25 years of experience in Indonesia, Philippe has established a remarkable presence in the market, offering a diverse range of top-quality products, including furniture, interior and exterior decorations, crafts, jewelry, and more.

Catering to a global clientele, our collaborations span across designers, architects, business owners, and special projects.
At Bali Home Decoration, our team is driven by a shared passion for design and an unwavering commitment to craftsmanship.
We take great pride in working alongside immensely talented artisans, ensuring that every home, restaurant, hotel, or villa decoration reflects unparalleled artistry.
Beyond our dedication to providing exceptional decor, we are deeply committed to environmental conservation.
We actively engage with artisans who prioritize forest preservation and environmental well-being. Join us in our sustainable journey by incorporating recycled materials and abundant natural fibers into your projects.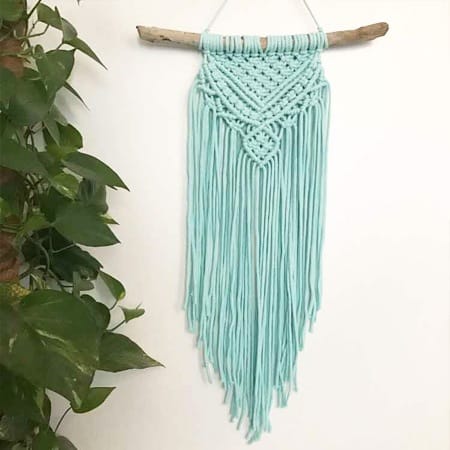 Welcome to our site dedicated to commercial buyers, hotels, restaurants, businesses, and personal projects. Explore our wide range of products, regularly updated, with over 15,000 references.
Please note that many models are unique, and photos are for your convenience. When ordering, you'll receive the exact model made by our artisan friends. Rest assured, all products will be equivalent, with similar design, shape, and measurements.
At Bali Home Decoration,
we provide a seamless and personalized ordering experience.
Your order will be meticulously tailored to your specific requirements and preferences.
Our dedicated team of artisans ensures expertly crafted furniture, decor, and accessories, meeting the highest standards of quality.

With over 25 years of experience, we are a leading supplier of home decor and furniture with over 15,000 references, catering to commercial buyers, hotels, restaurants, businesses, and personal projects. We offer personalized solutions, environmental responsibility, and a commitment to customer satisfaction.
Trust us to bring your vision to life with our exquisite collection. Choose Bali Home Decoration for elegance and artistry from Indonesia.
Tropical & modern Interior Decor
Unleash the power of imagination and elevate spaces with simple yet stunning designs!

Our interior and exterior home decorations will transport your customers to new realms every day. Transform spaces with awe-inspiring decor now!
Elevate your outdoor and indoor spaces with mesmerizing lighting creations, creating a delightful ambiance for your guests.
Explore Bali Home Decoration's vast collection featuring hundreds of styles that perfectly complement any house, restaurant, hotel, or establishment. Discover the perfect lighting solutions for your space today!
Cozy Outdoor lighting Space
Illuminate your space with our exquisite range of floor lamps and ceiling lamps, crafting a special ambiance from outdoor to indoor settings.
Embrace the beauty and energy of copper, limestone, and recycled wood materials. Redefine your decor with our captivating lighting options now!
Inspired Bedroom Decorating Ideas
Create a serene and restful haven in your bedroom with our exquisite furniture and decor.
Experience the perfect blend of colors and materials that will bring you tranquility and peaceful nights of sleep, allowing you to indulge in beautiful dreams.
Transform your bedroom into a sanctuary of calm and comfort with Bali Home Decoration.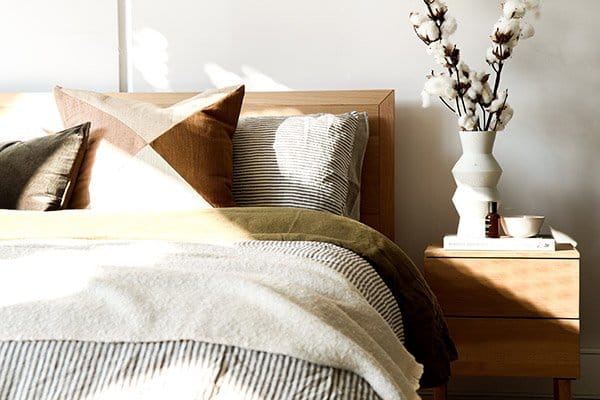 Discover a wide array of exquisite products at Bali Home Decoration. From cushions to throws, rugs, mirrors, colorful paintings, and lamps, our collection offers endless possibilities for enhancing your spaces. Explore our range of small furniture pieces, including coffee tables, armchairs, bedside tables, and shelves, to complete your interior arrangements. Find everything you need to elevate your decor and create a captivating ambiance in your home or business.
Trade Service
How Bali Home Decor Work
Indonesian timber certificates
NEW SERVICE SOURCING & BUYING
Bali Home Decoration team offers a new service
for professionals unable to come to Bali or wishing to shop without moving.
We invite you to read this page.
Copyright@Balihomedecoration.com-2020
Subscribe for alerts, promotions, inspiration and more!