wholesale & supplier direct purchase from bali
live your life in a tropical atmosphere
About Bali home Decoration
Wholesale Home decoration Made in Bali
Bali Home Decor is a dynamic and creative home decor wholesale supplier and exporter.
Mainly, they aim to provide Home Decoration but also small furniture to professional dealers around the world.
Created by two partners, Indonesian and French, in cooperation with dozens of small traditional artisans from Bali will offer you exceptional quality and service.
The main office and Showroom are based in Celuk, Sukawati, Bali, Indonesia for easier order management.
Do not wait any longer to do your wholesale purchases with Bali Home Decoration, a dynamic team on-site and speaking the language will make your shopping a pleasure and leave you plenty of time to devote to your business!
Due to his 25 years of experience in Indonesia, Philippe has sold almost everything he manufactures in Indonesia, furniture, exterior and interior decoration, crafts, jewelry, and much more.
Working globally with designers, architects, business owners, and special projects.
But also, our team is made up of passionate about decoration, designs, and meeting with craftsmen where they share their knowledge together.
Bali Home Decoration is concerned with guaranteeing you quality and for this, we only work with the most talented home, restaurant, hotel, or villa decoration artisans in Indonesia.
In addition, our commitment to environmental policy and respect for this magnificent country, we collaborate as much as possible with artisans concerned with protecting their forests and their environment.
We also encourage you in this spirit, to use as much as possible recycled materials or natural fiber produced in abundance.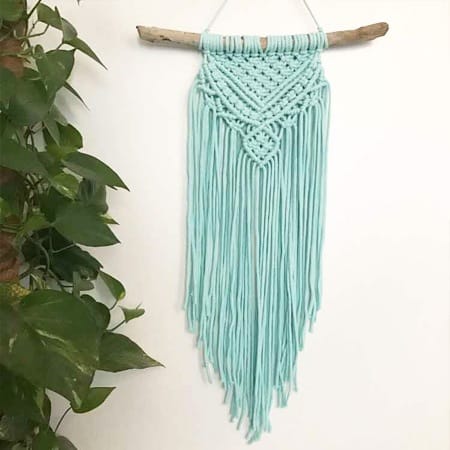 Our site is specially dedicated to commercial buyers, hotels, restaurants, businesses or personal projects.
We offer a wide range of products available on our site, which we update regularly. We have over 15,000 references.
Please note that many of our product models will be unique and that almost all of our photos are for your convenience.
When ordering, we will send you the exact model which will be made by our artisan friends.
However, all of our products will be equivalent and we will do our best to make your order with a similar design, shape and measurements
When you place your order at Bali Home Decoration, rest assured, everything will be in accordance with your request.
Tropical & modern Interior Decor
It's amazing what you can do with a space with imagination and with simple designs!
You can make your customers travel every day with our interior and exterior home decorations!
Offer to your outdoor and indoor spaces lighting creations to surprise your guests and give a warm atmosphere!
Bali Home decoration presents hundreds of styles that can match any style of the house, restaurant, hotel, or any other establishment.
Cozy Outdoor lighting Space
From Outdoor to Indoor lighting decorate your space with our floor lamp to the ceiling lamp and create a special ambiance!

Beautiful energy with copper or limestone or recycled wood material!
Inspired Bedroom Decorating Ideas
Your bedroom is one of the most important places in your home and the one where you will spend a large part of your life.

For that, it is important to offer you a space where the colors, the materials will bring you calm and serenity for good nights of rest and make beautiful dreams.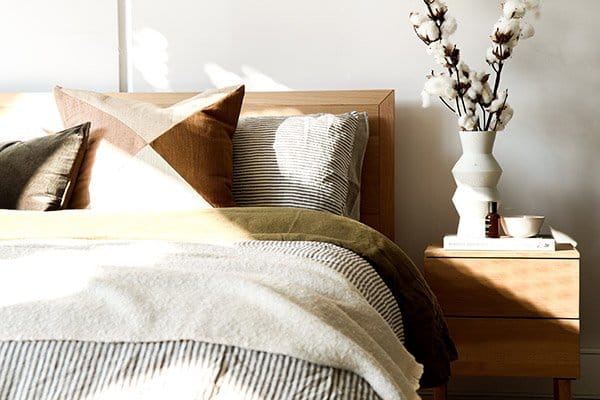 Bali Home decoration has hundreds of products to offer, from cushions to throws, rugs, mirrors, colorful paintings, lamps and many more.
But also small pieces of furniture that will enhance your arrangements of your spaces.
you need a coffee table, armchairs, bedside table or shelves, Bali Home decoration has everything you need.
Trade Service
How Bali Home Decor Work
Indonesian timber certificates
NEW SERVICE SOURCING & BUYING
Bali Home Decoration team offers a new service
for professionals unable to come to Bali or wishing to shop without moving.
We invite you to read this page.
Copyright@Balihomedecoration.com-2020
Subscribe for alerts, promotions, inspiration and more!